Gamelin Wins 2015 Inorganic Chemistry Lectureship Award
The ACS Division of Inorganic Chemistry and Inorganic Chemistry are proud to announce Daniel Gamelin, University of Washington, as the winner of the third Inorganic Chemistry Lectureship Award. Dr. Gamelin was nominated by his peers for his broad, unique, and outstanding sustained contribution to the development of inorganic nanoscience. He will be presented with an award at a symposium in his honor at the fall ACS National Meeting, August 16-20, 2015 in Boston, MA.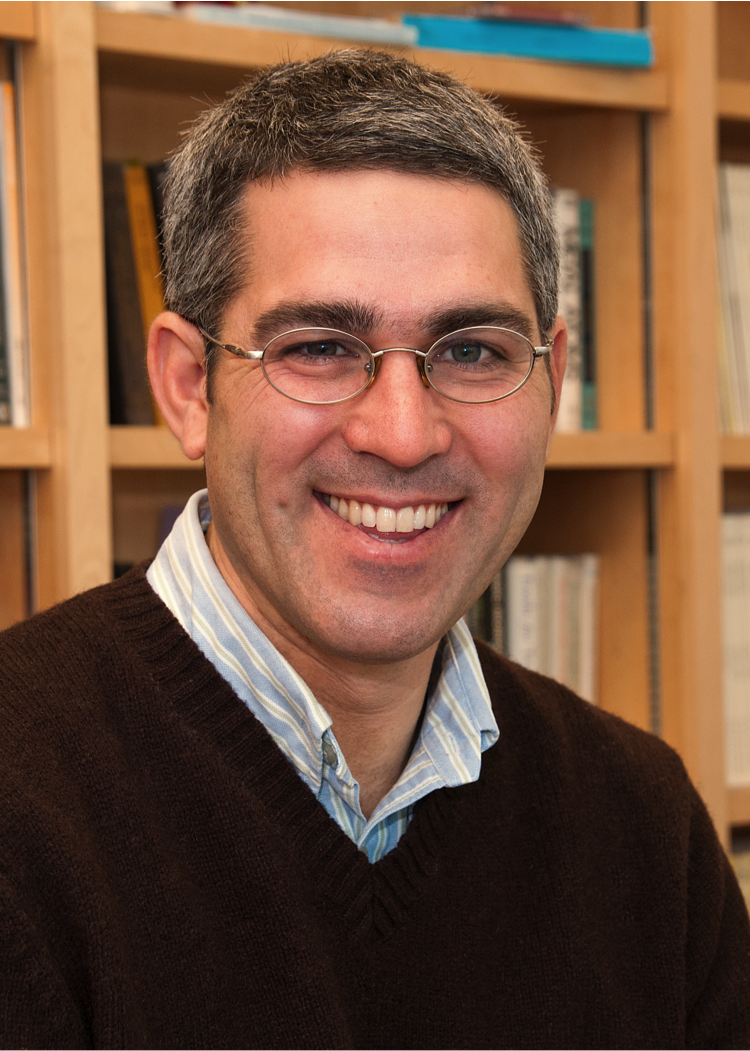 Dr. Gamelin's research interests focus on combining synthesis, spectroscopy, and ligand field theory or ab initio electronic-structure methods to elucidate key functional properties of inorganic materials. His work has been recognized with numerous awards including the ACS Inorganic Nanoscience Award, a Sloan Research Fellowship, a Camille Dreyfus Teacher-Scholar Award, and a Presidential Early Career Award for Scientists and Engineers. He is a Fellow of the American Association for the Advancement of Science, a Senior Fellow of the Zukunftskolleg, and a Scialog Fellow of the Research Corporation.